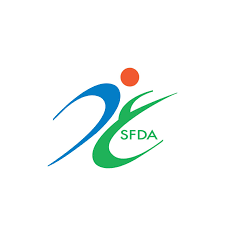 – Issuance of Food Products Conformity Certificate (SFDA).
– Issuance of cosmetic conformity certificate (SFDA).
– Issuing import premotions.
– Product registration services via the E-Cosma system.
– Products registration services in the food and drug system.
– Risk assessment service for importers or manufacturers who are not familiar with the assessment requirements.
– Label review service to help brands avoid delays during clearance.
– Follow up on requests submitted by the exporter or importer.